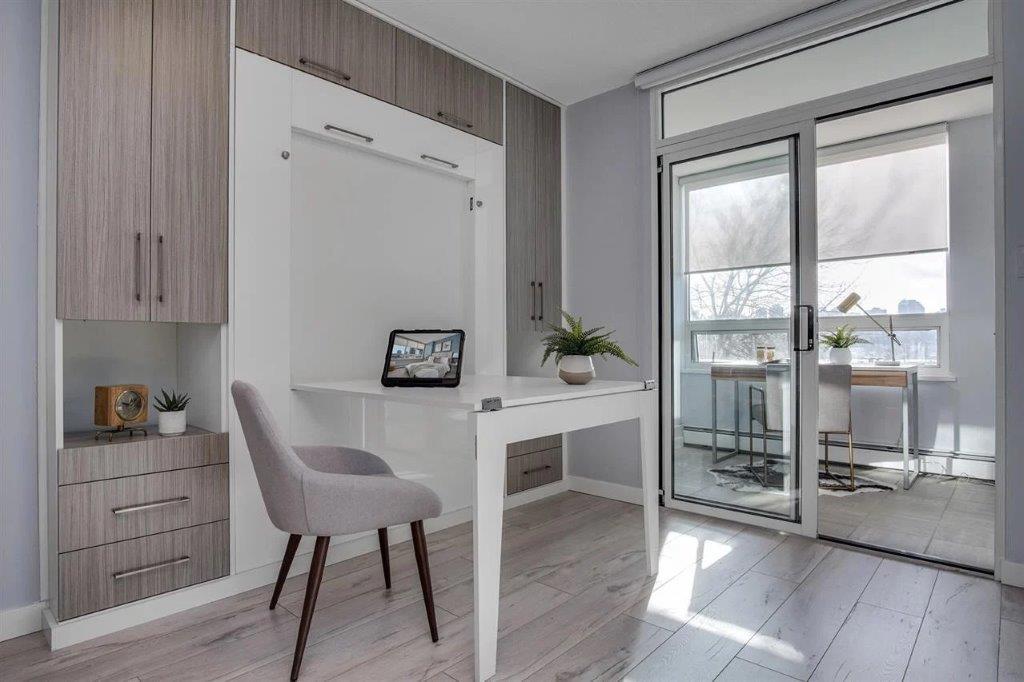 Home
Renovations
We offer a complete range of
home renovation services.
REQUEST A QUOTE
Instant Bedrooms Manufacturing Inc. provides renovation services all across the Lower Mainland. Our services are tailor made to your requirements. Once we are done, the renovation job will not only uplift the look of your home, but will also increase the property value. From your room's floors to ceilings, turn to us to get all kinds of renovations done.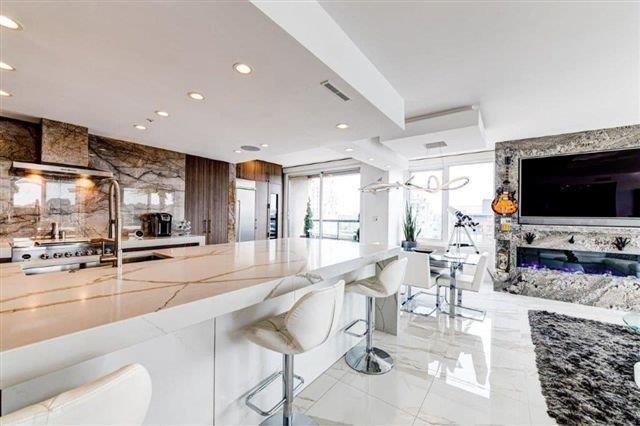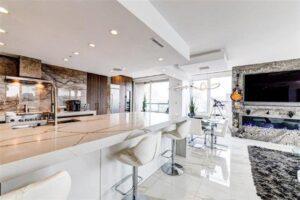 Renovations in the Lower Mainland
Hardwood, engineered wood and laminate flooring
Ceramic tile
Quartz and granite counters with backsplash
Ceiling scraping to smooth
Bathroom vanities
Shower stalls
Heated flooring with programmable thermostats
Lighting
Illuminated mirrors with TVs
Solid wood or shaker closet doors
Built-in closets and cabinets
Wall beds and stationary fitted bedrooms
Renovations Gallery
Did You Know?
When we start our renovation projects all old appliances, toilets, bathtubs,  counter tops, bathroom vanities, glass doors, closet doors, flooring etc is taken to Habitat for Humanity or given away online.  Everything is taken away and re-used instead of being taken to the land fill and discarded!